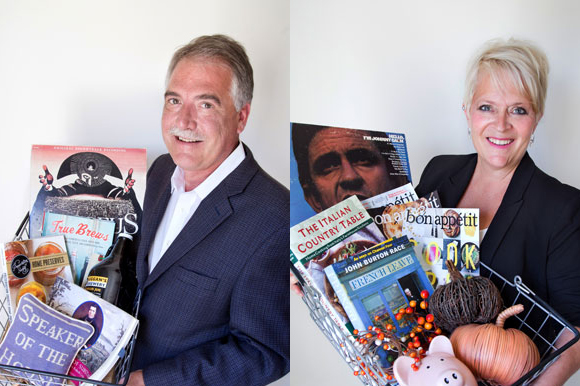 Steve Peters and Suzanne van Bommel have joined Nourish as Agri-Food Advisors.
Steve's impressive record of community and public service include Ontario Minister of Agriculture, Food and Rural Affairs, as well as Minister of Labour.
Steve was the 40th Speaker of the Ontario Legislature. His influence can be seen from progressive legislation to the menu at the Queen's Park restaurant where Ontario grown food, wine and beer are now the order of the day. Steve most recently was at the helm of the new brand: Food and Beverage Ontario, formerly the Alliance of Ontario Food Processors.
Suzanne was a key staffer and effective political strategist at Queen's Park. She has enjoyed success as a successful entrepreneur and restaurateur and she has parlayed her keen business acumen into the promotion of green initiatives.
From campaign strategist to enthusiastic one-time federal candidate, Suzanne knows government relations inside and out.