The challenge:
Seed to Sausage creates artisanal cured meat products, from salami to bacon and beyond. While products are available in general retail, and a number of owned delis, the main customer base are craft orientated foodservice outlets. From an established customer base in central Ontario, Seed to Sausage wanted to connect with chefs across the province, with a focus on the GTA.
The strategy
We concentrated on two channels, Instagram and a newsletter. Newsletter signups were driven via Instagram. Incentives such as "Win $100 worth of meat" drove sign-up numbers.
The content, which we also posted to the Seed to Sausage website, concentrated on delivering usage ideas to restauranteurs and chefs. Fully costed recipes made it easy to add Seed to Sausage items on the menu. High touch engagement on social channels helped us built strong relationships with our target market.
All content, recipes and photography was created in-house by the Nourish test kitchen and food photography studio in downtown Toronto.
Where are they now?
Seed to Sausage is rapidly expanding, with two new delis being opened in the GTA and significantly increased awareness and sales in Food Service.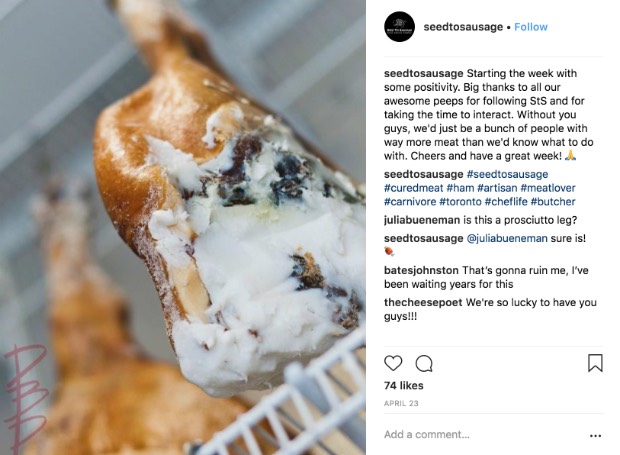 Customer engagement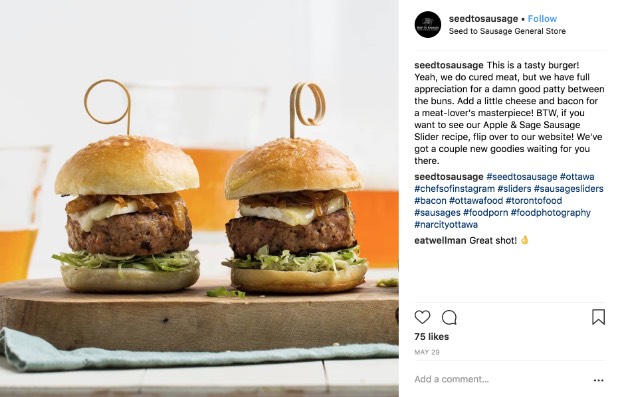 Recipe sample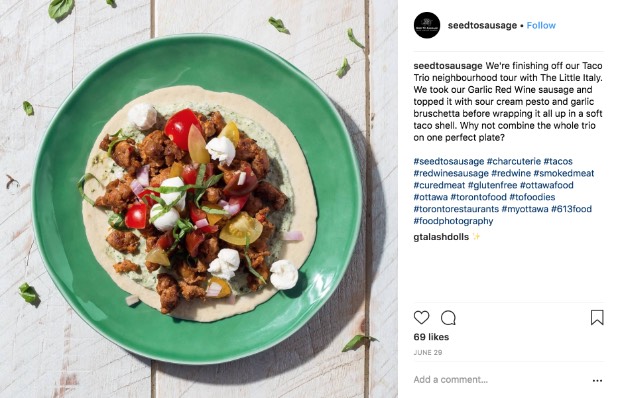 Recipe sample
Food photography and recipe development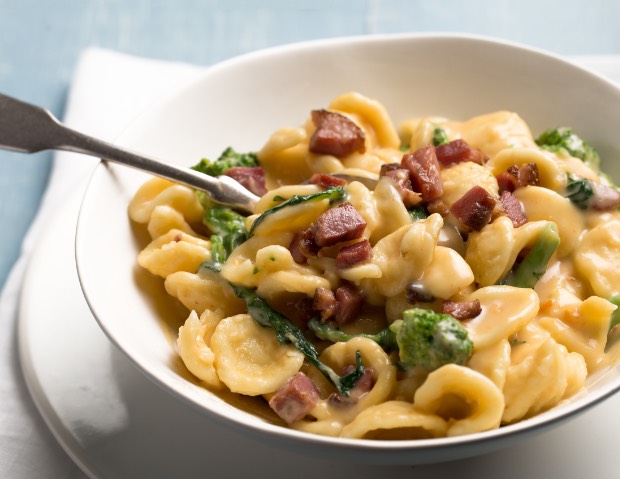 Duck mac and cheese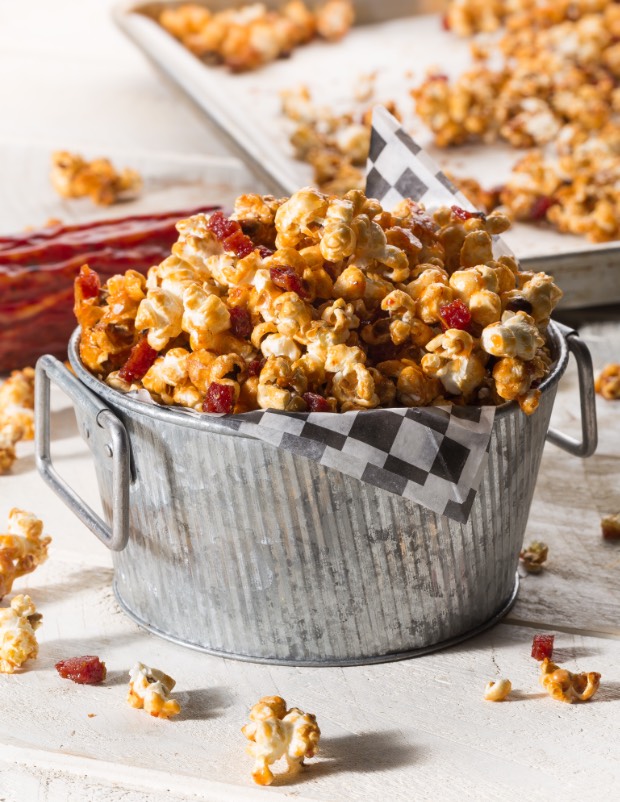 Salami popcorn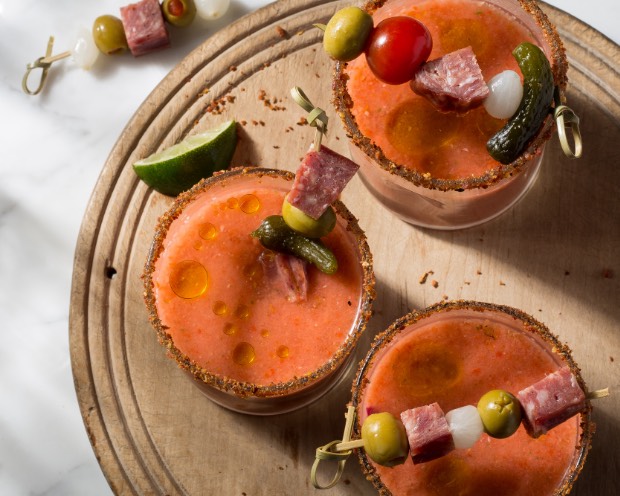 Caesar Gazpacho