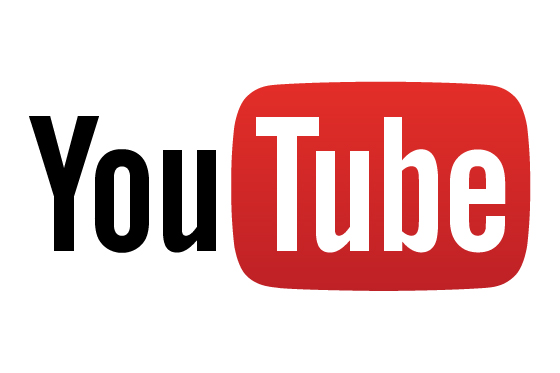 We did some YouTube Pre-Roll testing this month and got some really impressive results.
The Pre-Roll is a way to place your video ahead of other videos that are part of a person's specific YouTube search. Your video is stamped with the "Skip Ad" option, which gives the viewer five seconds before deciding to skip the video or keep watching.
You get five seconds to grab the viewer's attention and hold it for the duration of your video.
You're lucky if you can get a 3 or 4% viewership on a Pre-Roll. We got 14% of viewers watching the entire video because we ran polished, highly integrated, relevant, and non-commercial videos, and we made especially sure we weren't selling. 25% of viewers watched 75% of the video and 63% watched 50%.
The public doesn't want to watch advertising, and thanks to technology like PVR, we have a culturally ingrained knee-jerk reaction when advertising crosses our path.
We instantly click away from advertising because we can.
It's never been more important to be relevant, provide real information, and to not sell to our audience. The market is more discerning than ever, so the information has to be high-quality.
Producing a polished video that fits well into a video search -- without trying to sell -- can hold your viewers' attention until the end of the video, because it's beautiful, relevant, informative, and doesn't want anything back from the viewer.
A Pre-Roll for videos you've already made can be good for giving them a fresh round of exposure and to connect with your audience again.
Call me if you'd like to talk about how to get great results from running a Pre-Roll on YouTube.