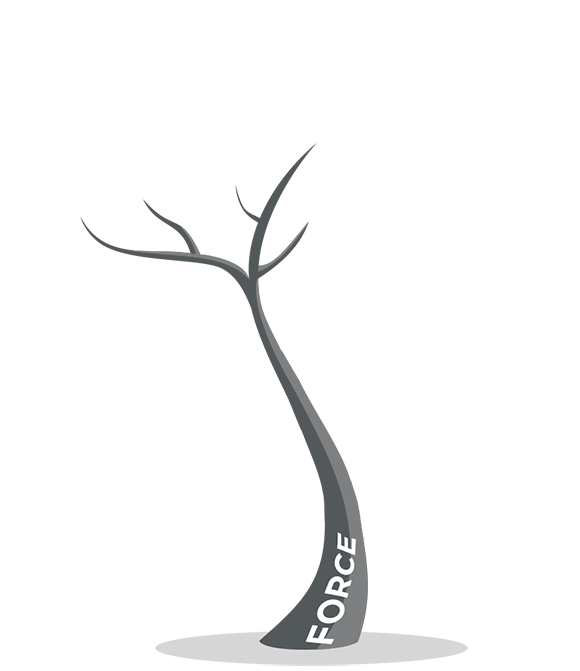 It is part of our business to be aware of the latest trends in food and drink consumption. But we believe that to be able to act on these trends, it is essential to understand the macro forces underpinning them. For example, chances are you will have heard that turmeric is "hot" right now - but that's only half the story. The origin of this trend is that aging consumers are interested in functional foods that have anti-inflammatory properties, not in turmeric itself.
Force: Consumers are aging
Trend: Anti-inflammatory ingredients
Fad: Turmeric
Chances are that this particular macro force will still be important in 2018, while turmeric, which is only one of many solutions, may well lose its "star status" and be replaced by a different ingredient. Knowing this creates opportunity for innovation in food that fulfils consumer demand. Our 2017 trend report gives an overview of the macro forces we're observing right now.
Download the Nourish Food Trend Report 2017
.