One of the most frequent questions we get asked by food startup is "how much does food photography cost?" In this article, we will explore the financial value of good food photography. We will also look at what can you can do to reduce the cost of your food photography project.
In recent years, the cost of food photography has plummeted. It used to be practiced by very few specialized food photographers, stylists and home economists. They often created stylized, some may say fictionalized, images of food. Today, food looks more natural and closer to the actual result. 85% of styled food that comes out of our in-house food photography studio is perfectly edible. Food is becoming more natural and consumers are looking for cleaner labels. Today's food photography also reflects this desire for cleanliness and clarity.
Case Study: The financial value that good food photography adds
A manufacturer of frozen food approached us with a request for help. Their product, a line of pizzas, were not selling as expected. Delisting was imminent. The product was high quality, tasted good and had a clean label. So, why the lack of sales? When the client showed us a sample of the packaging, everything became clear. The beauty shot of the product looked washed out and recessive. When asked, it turned out that an employee had taken this image on his iphone to save on costs. This attempt to save $1000 cost the company, potentially, tens of thousands of dollars worth of sales. It also got them close to delisting by the retailer. We professionally re-shot the image and made suggestions on how to make the packaging less recessive. Sales recovered.
Cost depends on the complexity of the shoot.
Like with most things, the cost of food photography increases as the complexity increases. A simple overhead product shot on a white or solid colour background is less expensive than a recipe shot that needs full culinary development. From the lowest to the highest, here are four examples of what prices typically are. Please note that these are guidelines only.
Option One
A basic shot of a product that needs no time from our culinary staff. Examples are bottled beverages or products that are ready to eat, like cookies or energy bars. Another example would be a simple shot for social use. The background will typically be one colour and the styling is minimal. Post production, i.e colour adjustment, is included. The cost for a shot like this is typically less than $500.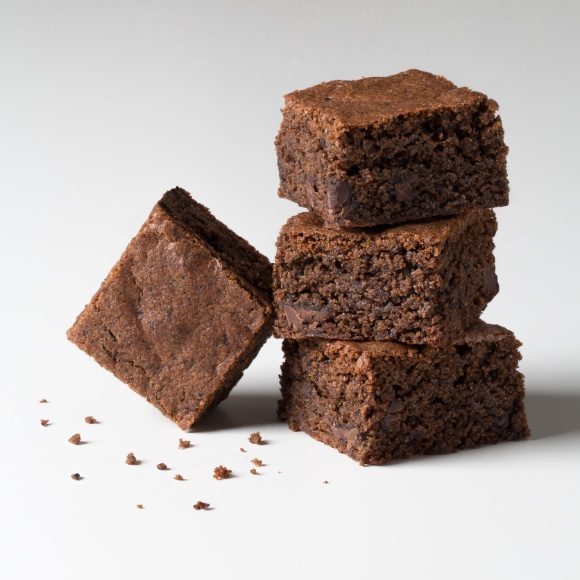 Packaging element for Everspring Farms sprouted grains baking mixes
Option Two
A simple styled food shot. The recipe will be supplied by the client, or the product is ready to eat. The product is prepared by our culinary staff and photographed using styling materials from our own library. Post-production includes retouching. The cost is around $750.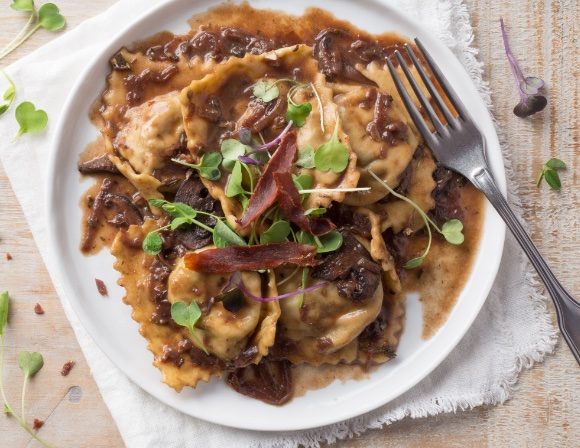 Duck ravioli for Seed to Sausage
Option Three
A fully custom shot that includes original "from scratch" recipe development, writing and testing. Custom styling to match a specific brand persona that may include prop rental and the building of a custom set. Full post production and retouch. Expect the cost to be from $1500 upwards.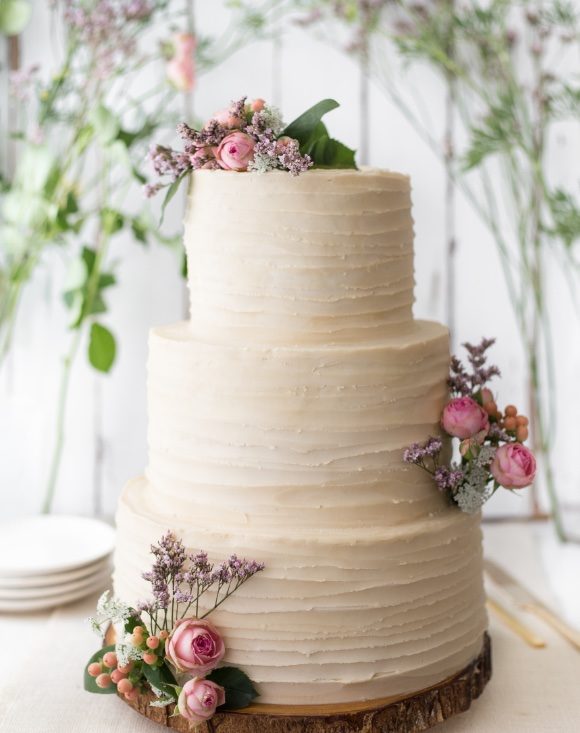 A wedding cake developed for the Redpath Sugar Canadian Baking Book
Option Four
VR 360º photography resulting in a model that can be rotated in the browser or VR glasses. Contact us for a quote. We shoot all our photography in-house, in a studio that is right next to our test kitchen. This keeps things affordable and accessible for our clients.
How can you keep the cost of food photography down?
Whether you're a startup or need a series of images for social use, there are things you can do to reduce the cost of food photography. These include: Keep the images simple. The more styling is involved, the higher the cost. Have your recipes ready and tested. If our culinary staff does not have to test your recipes, the cost of a shoot is lower. Think about usage and what you're trying to achieve. Very often, a simple image can be as effective as a complex shot. Know what you want to achieve and communicate this clearly. Changes and re-shoots add to cost.
Can we help?
Questions or comments? Get in touch.