At the beginning of the year, we released our
2018 Nourish Trend Report
. The Report detailed eight trends, each one a form of disruption taking place in the food and beverage business. Now, nine months into the year, these trends are still absolutely relevant. Unlike fads, which come and go, trends persist and evolve rather than vanish without a trace. That's why we're revisiting and updating our report. That's also why you need this information.
In our update
, we've provided examples from the industry for each trend, plus we've asked the questions you should be asking yourself, whether your business is in retail, food service, or manufacturing. All eight trends continue to unfold, and if food is your business you need to be able to react, or better yet, get ahead of the trends most pertinent to you. You can download the 2018 Nourish Trend Report: Update here.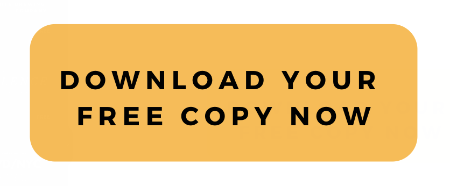 If you're not familiar with the Trend Report, it's our annual look ahead at the forces that we predict will shape the food industry. If you haven't had a chance to give it a read,
download your copy
of the original 2018 report now.