Pop quiz: what is currently the largest generational cohort in Canada? If you said Gen X, you're way off. The boomers are still holding strong, but they're no longer number one. Not even the ubiquitous millennials can claim the top spot. You may be surprised to learn that Generation Z, comprised of people born between 1997 and today, has won the demographic Game of Thrones.

Nourish President and Founding Partner Jo-Ann McArthur will be speaking at STORE 2019, the Retail Council of Canada's annual conference, sharing her essential knowledge of this next big wave of consumers.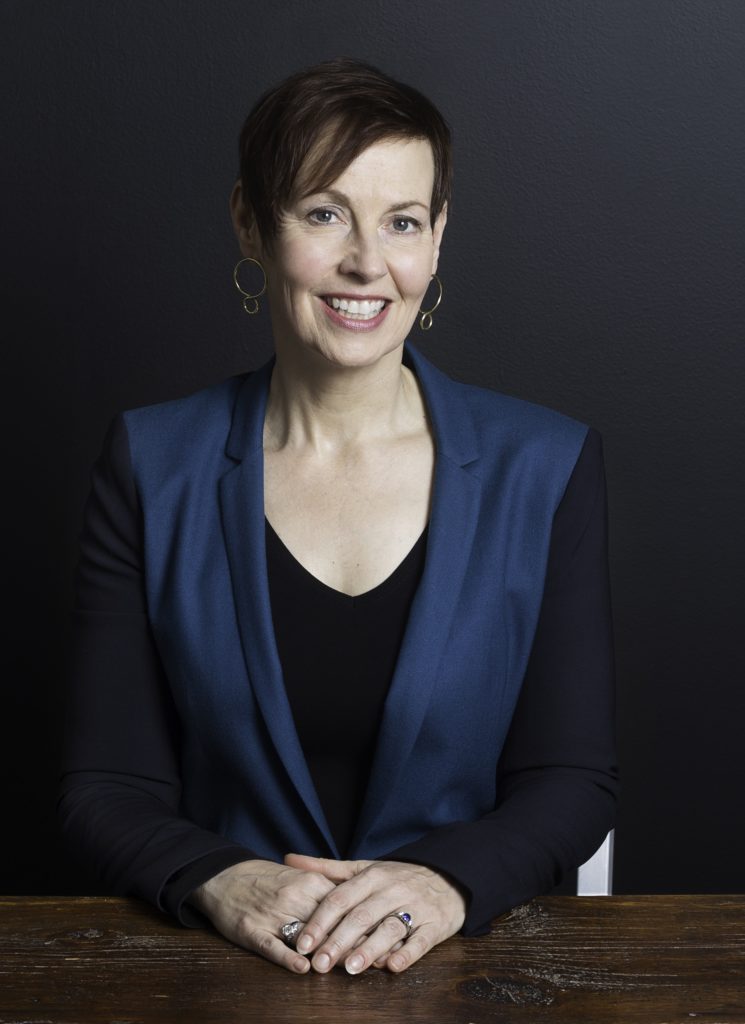 The 2-day event takes place in Toronto, May 28 and 29. It's Canada's biggest retail trade show, with representatives from the technology, supplier, and retail fields all gathered under one roof. Jo-Ann joins a distinguished group of speakers that includes top minds from Walmart Canada, Facebook, Farm Boy, and more.

Here's a preview of what to expect from this enlightening presentation:
Resetting Expectations: Gen Z is Driving New Trends
The idea of healthy eating now includes not just what's in food, but its entire journey - how it was made or grown, how the workers, animals, and environment were treated. Changing consumer expectations are driving the increase in new food and beverage launches with claims of transparency. Gain insights on this emerging consumer trend and how on-pack certification logos can help drive sales at retail, including highlights from a brand new Canadian study.
Use our discount code and save $50 at STORE 2019

If you're going to be in attendance, make sure to listen in when Jo-Ann takes the podium, Wednesday, May 29th at 10:45 am. For more information and to register for this can't-miss event, follow the link — https://www.storeconference.ca/agenda#all.
Be sure to use the discount code BEMYGUEST and save $50 on the cost of admission. Registration for this incredible event closes Friday, May 24 at 3 pm, so don't delay. We'll see you there!
To read more about the shift from millennials to Generation Z and other key trends in the food industry, download your free copy of the 2019 Nourish Trend Report today.