Is it that time of year already? If you've got Foodies on your gift list, you know they can be difficult to buy for. But, no one knows Foodies like other Foodies! Once again, the Nourish family is sharing gift-giving ideas guaranteed to please even the most particular epicurean you know. (And, if you choose a few for yourself, no one will be the wiser.)
For the locavore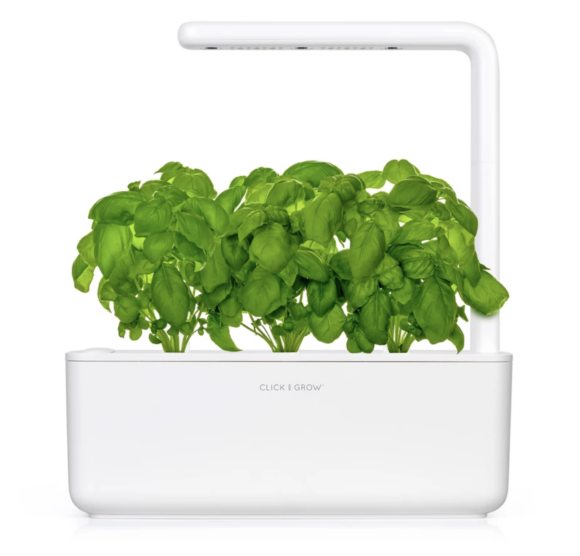 What is it?
A range of compact, indoor smart gardens that allow you to grow edible greens, fruit, vegetables, and ornamental plants 365 days a year. It doesn't get any more local than this!
Where can I get it?
Click & Grow
For the fashionable and ocean-friendly canine
(and their human)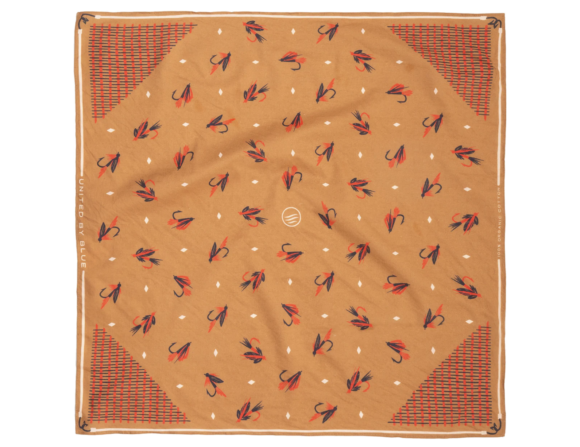 What is it?
Bandanas are no-fuss accessories for the dapper dog. And, for every United By Blue bandana sold, they remove one pound of trash from the world's oceans and waterways.
Where can I get it?
United By Blue
For the eco-conscious cook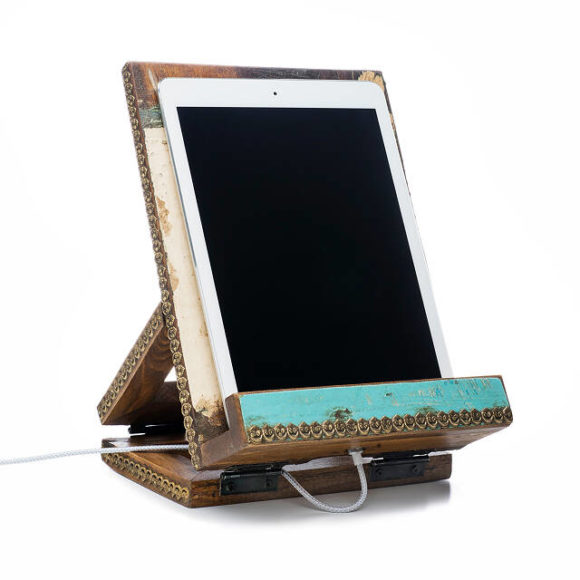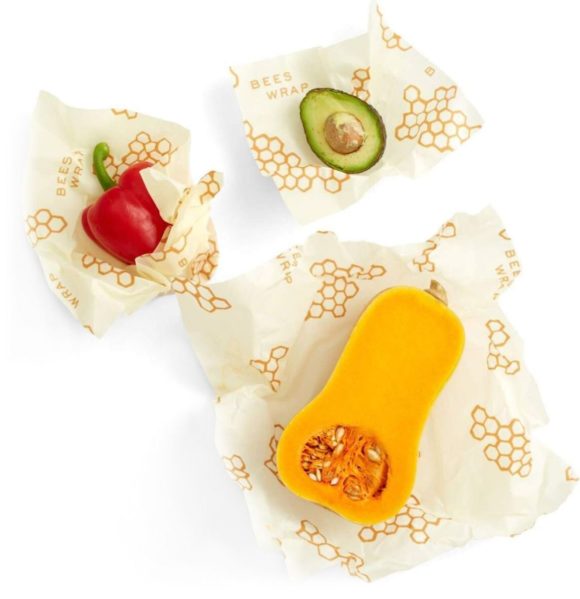 What is it?
A stunning, one-of-a-kind salvaged wood cookbook & tablet stand that adjusts to your desired angle and has a convenient space for charging cords. Add a 9-pack of organic reusable cotton beeswax wraps to wrap up leftovers and keep food out of the waste cycle.
Where can I get them?
Salvaged Wood Cookbook & Tablet Stand, Beeswax Food Wrap
For the whisky connoisseur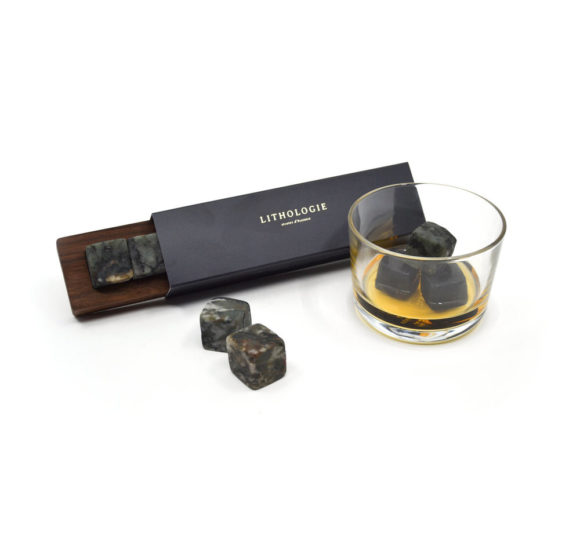 What is it?
Anyone who likes their wee dram chilled will appreciate these whisky stones. Made from ancient rock quarried in Quebec, you store them in the freezer and then add them to your drink to keep it cool without diluting it. They're functional, beautiful, and a conversation starter!
Where can I get them?
Lithologie
For the Instagrammable baker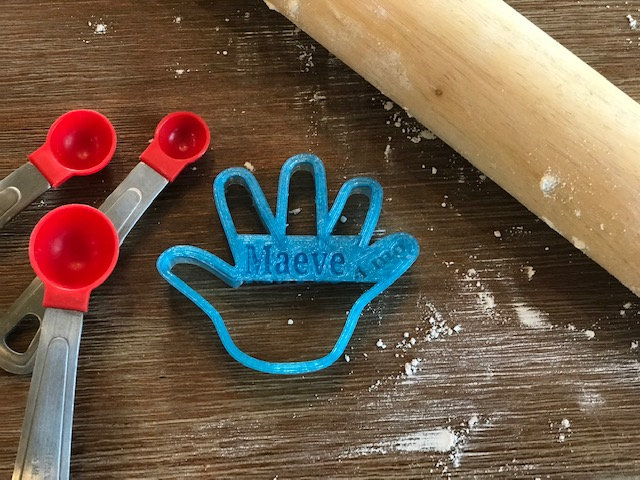 What is it?
It's a new era of personalization: order custom 3D printed cookie cutters for bespoke treats. Just enter the size you want and send an image of what you'd like made into a cookie cutter, and it's printed with high quality and food safe PLA.
Where can I get it?
Etsy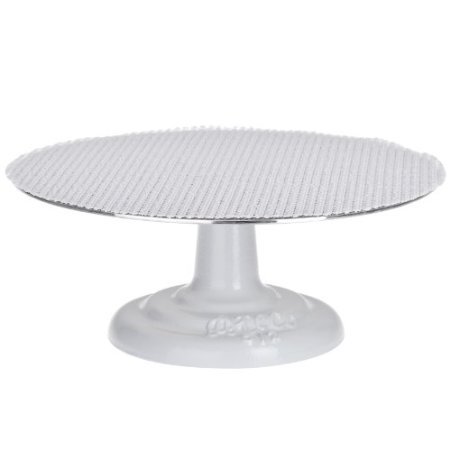 What is it?
If your baker is more about cakes than cookies, a cake decorating turntable that can double as a cake stand might be a life-saver.
Where can I get it?
Amazon
For the pasta lover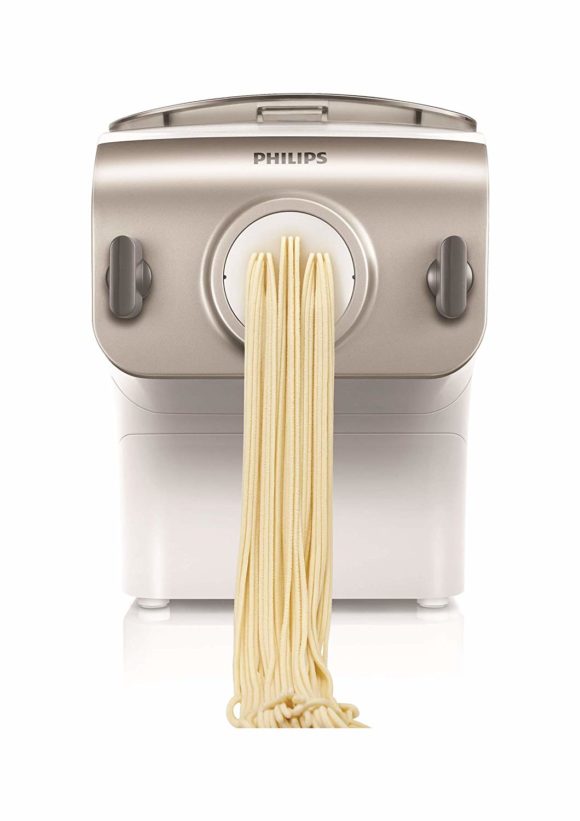 What is it?
Making fresh pasta has never been easier. The Philips pasta maker allows you to make a pound of fresh pasta or noodles within 15 minutes with lots of opportunities to customize your flavours.
Where can I get it?
Amazon
For the Samin Nosrat fan (who isn't???)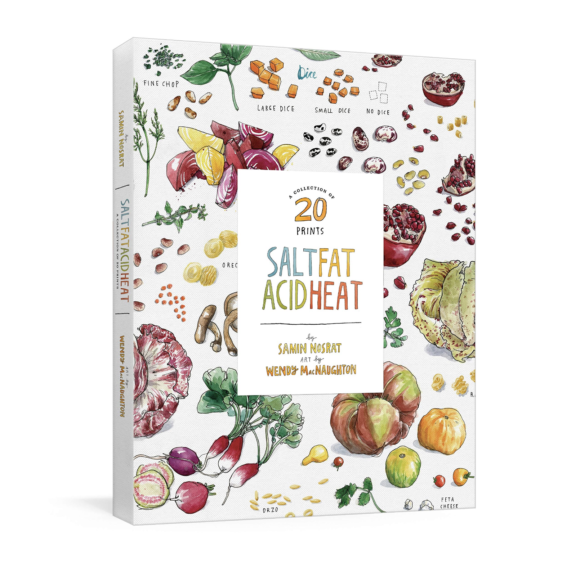 What is it?
Twenty stunning prints from the bestselling and James Beard Award-winning Salt, Fat, Acid, Heat by Samin Nosrat with art by Wendy MacNaughton
Where can I get it?
Amazon
For the person who wants to "drink better"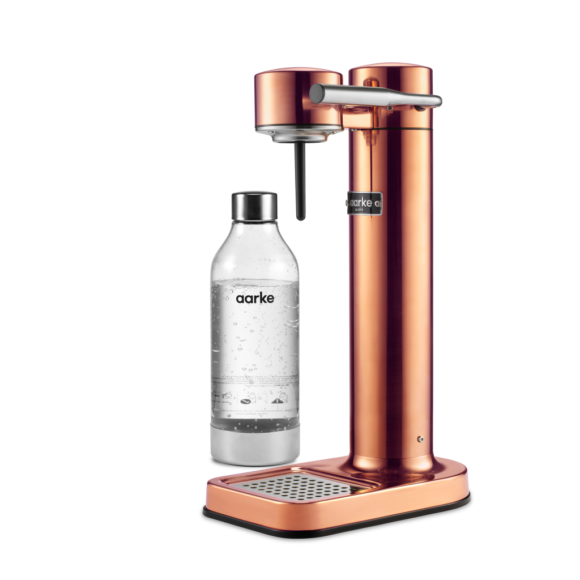 What is it?
The world's first sparkling water maker designed with a complete stainless steel enclosure - compact and beautiful to look at while saving all those plastic bottles (and it's compatible with Sodastream CO2 cylinders).
Where can I get it?
Aarke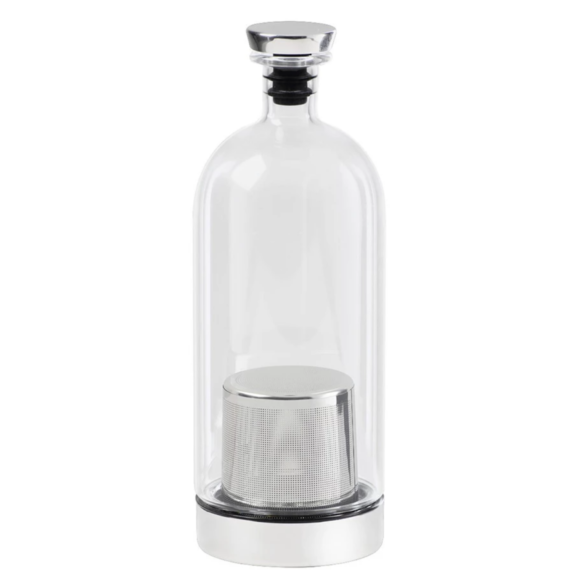 What is it?
Create and serve fresh your own custom-crafted spirits at home with Alkemista, an infusion vessel by Ethan + Ashe. It comes complete with a recipe book to get the party started.
Where can I get it?
Bergo Designs
For the busy home entertainer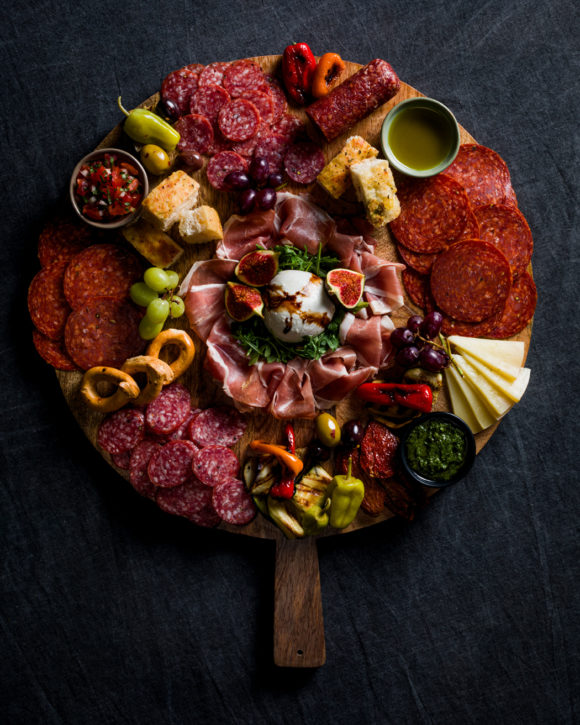 Watch the video for inspiration
What is it?
Grazing tables are an easy and fun way to feed a crowd while catering to different diet and lifestyle preferences. The size is up to you, but it could range from a single wooden grazing board to a collection of boards covering an entire table or counter.
Where can I get it?
Both Etsy and Wayfair offer lots of beautiful options. Or, if you're handy you can make one yourself!
For the chef that appreciates some whimsy in the kitchen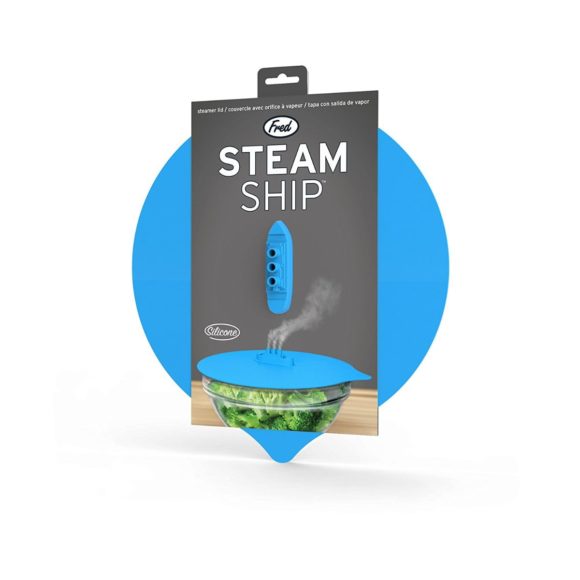 What is it?
Blow off some steam with this fun and functional pot lid! Made of heavy-duty silicone by Fred and Friends, the snug-fitting lid brings colour and a touch of adventure to the stovetop.
Where can I get it?
Amazon