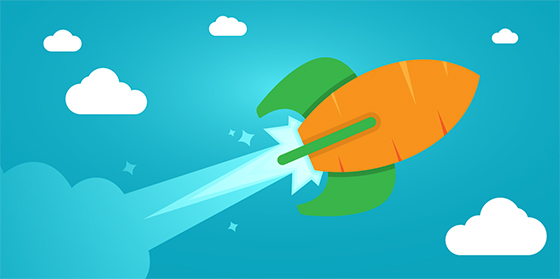 Food purchase decisions in Canada are increasingly driven by what were once niche markets, but are now edging closer to mainstream; think vegans, vegetarians, health-food enthusiasts, and people with religion-based dietary restrictions. The time is ripe for outside-the-box thinkers in the food business to cash in on new markets, and the plant-based industry has taken root and is flourishing as a result.
Recently, Canadian plant-based food company Daiya was acquired by Japanese pharmaceutical company Otsuka for $405 million. Daiya makes and sells plant-based alternatives to traditional cheese and yogurt products, all of which are dairy-, soy, and gluten-free. Their products are already sold in more than 25,000 grocery stores in the U.S. alone, and the acquisition by Otsuka should expand their distribution even further.
Taking the plant-based concept even further are a pair of new Ottawa restaurants, called Mad Radish. Opened by David's Tea founder David Segal, the restaurants serve gourmet salads and warm bowls, including plenty of vegan and gluten-free options. They use 100% plant-based packaging for their takeout food, and even the bowls and cutlery are compostable. Now you only have to feel guilty about not cooking - and that is completely optional.
The true indicator of public readiness for the plant-based industry may only come when mainstream sellers get on board. Well, it has already begun.
American fast food chain Sonic is set to begin test marketing of a new blended burger at some of its more than 3,500 U.S. locations. Called the "Sonic Slinger" (and the name could be crucial, as we'll discuss later), the burger is comprised of pure beef, seasonings, and between 25 to 30 percent ground mushrooms. It comes loaded with mayo, onions, tomato, lettuce, pickles, and American cheese. Sonic claims it's their "Juiciest Burger Ever."
It will be interesting to see if the fast food burger-buying public will be ready to embrace this concept. Could Meatless Monday at McDonald's be far behind? We'll follow up on this two-month test run when the results are available.