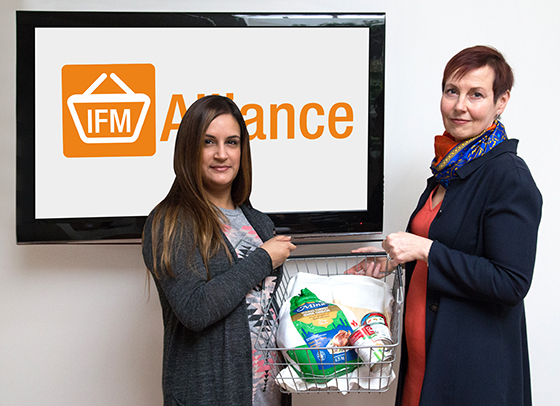 For the first time in Canadian history, we have an original piece of quantitative research about the Halal consumer, with significant implications for food manufacturers, retailers, and restaurants.
Together with Halal & Co. and the International Food Marketing Alliance, Nourish has produced a study that shines a light on a burgeoning demographic.
Here's what Halal grocery shoppers really think about food companies ..
70% feel food companies don't do a good job of meeting their needs
61% say major grocery chains don't do a good job of meeting their needs
With the Canadian Muslim population growing at roughly 13 per cent annually, you really can't afford not to know how to sell to this market.
A tasty data morsel that might surprise you
The majority of Halal grocery shoppers say they don't need packaging that has an "Islamic" look to be considered authentically Halal.
Interested in export? Take a world view
The world market for halal products is estimated at $1 trillion and is expected to make up 20% of the world's food trade by 2018.
To arrange a presentation of the full study, call Ian Graham at +1 (647) 749-0439 Ext 104 or fill in the form below.
[formidable id=3]