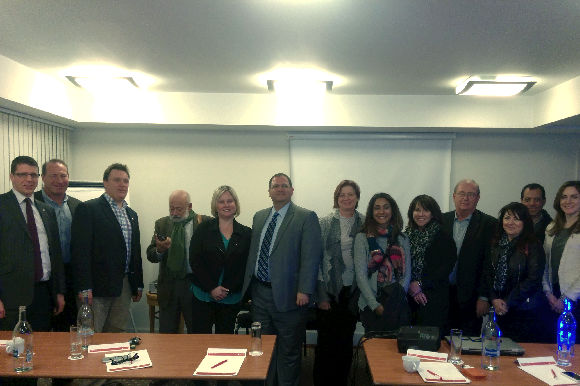 Working with our EU partner agency Hamish Renton & Associates and the Canadian High Commission in the UK, we hosted Canadian food businesses at IFE, the International Food and Drinks Event in London, UK.
Attending the show and other activities, such as guided supermarket walks and seminars, gave our Canadian food producing businesses an insight into what it takes to export Canadian manufactured food products to the UK, and beyond.
With CETA just over the horizon, attending European trade events will be ever more important.

video courtesy of the IFE team