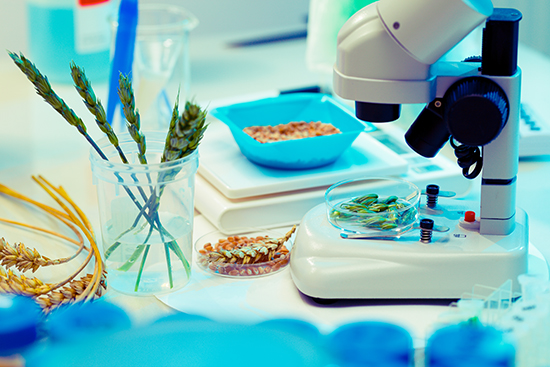 When a
class action suit
went after Smucker's in the US because of some "all-natural" labeling on their Crisco branded shortening, the company quickly settled out of court. They changed their labels and briskly got back to business as usual. It just wasn't worth the fight.
Plaintiffs accused the company of selling GMO foods, which should prevent them from using "natural" in their marketing, they said, but the legislation is famously unclear.
The GMO debate is complex and incendiary, but both sides agree that "clean labeling" is what consumers are looking for more and more, and it's the path new product development needs to take.
A lot of products are already "clean-labeled" or moving in that direction. Many now even have non-GMO certification from The
Non-GMO Project
, the only third-party-verified certification provider in North American.
Check out their product list
.
If you decide to get this valuable distinction, you'll be in good company.
Here's how
a Quebec bread company did it.