Consumers want to know farmers. Farmers want to know consumers.
Nourish Network knows how to make it happen.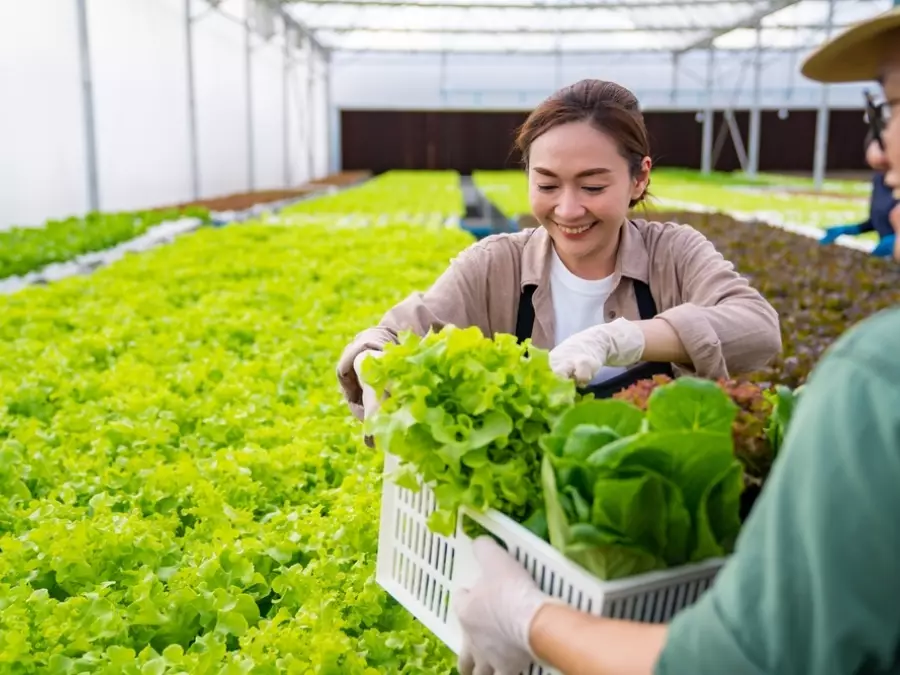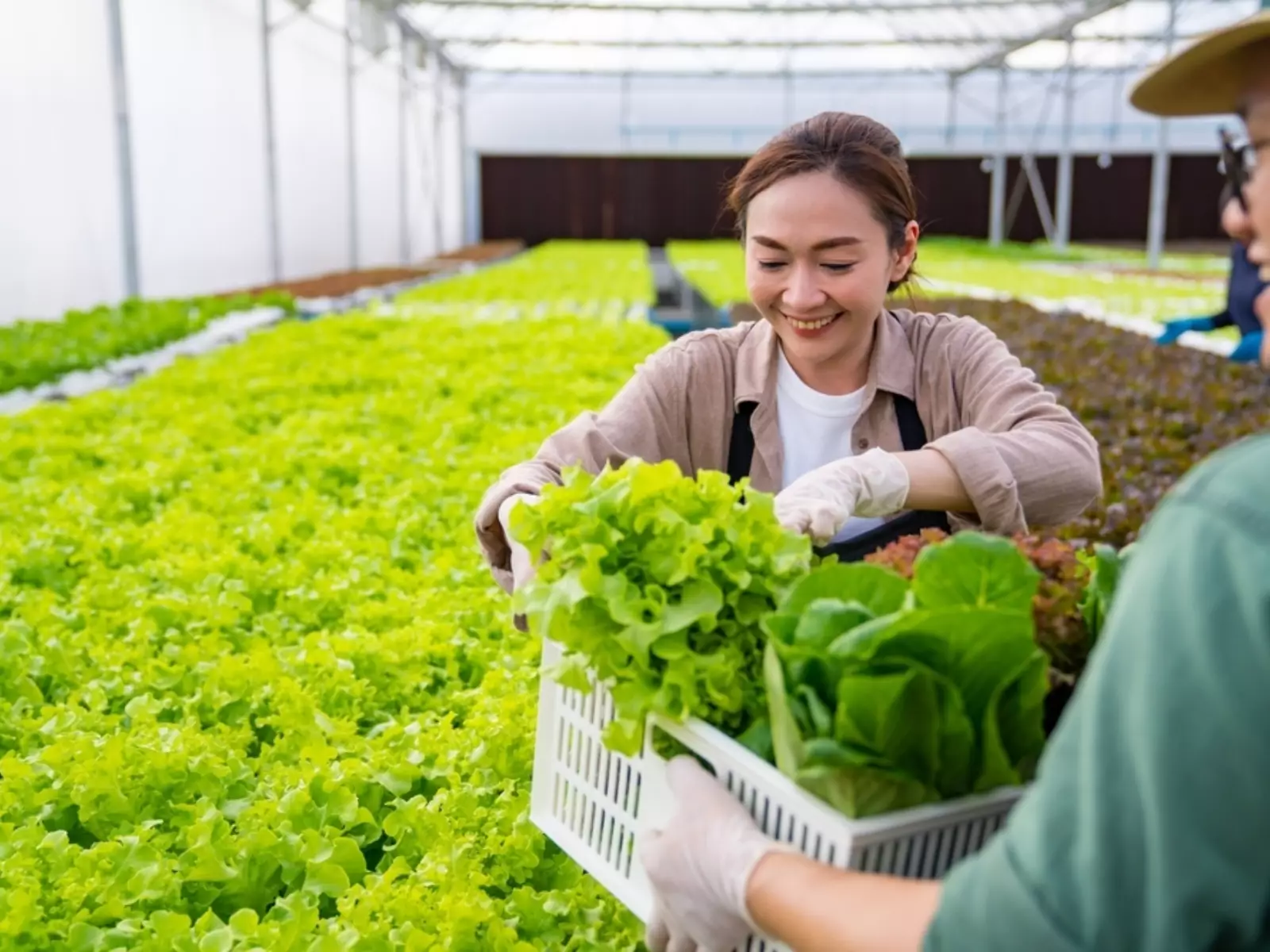 Let's find common ground
Consumers want to know where their food comes from and how it was grown.

Farmers want to reach out, want to share information about how they produce safe and healthy food.
But having a genuine conversation is trickier than it might sound. Consumers and farmers live in different places and approach the topic of agriculture and food in different ways.
That's where we can help.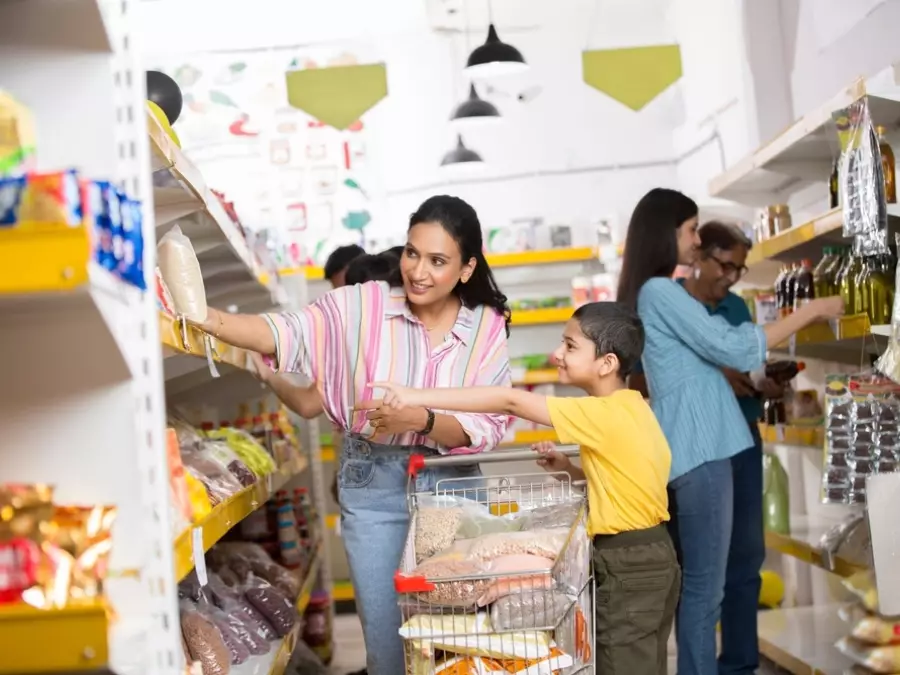 Bridging the gap
Nourish Network combines two distinct practices. One that engages with consumers and one that works with farmers.
Based in Toronto, Nourish Food Marketing is the only full-service marketing agency in Canada that works exclusively with food and beverage clients.

Based in Guelph, Kahntact is an agri-marketing specialist with decades of experience helping companies communicate with Canadian farmers.
Working together as Nourish Network, we know consumers and we know farmers. We can make your communications with consumers and farmers more strategic, insightful and effective.

Get in touch
If your organization serves farmers and consumers, Nourish Network is ready to help. We'll bring our decades' worth of experience with us, and can help you determine what to say and how to say it. To book a meeting, please get in touch:
For consumer insight:
Jo-Ann McArthur
President, Nourish Food Marketing
+1 (416) 949-3817
201 Niagara Street, Toronto, ON, M5J 1C9, Canada
---
For Canadian agricultural expertise:
Rhett Hawkins
President, Kahntact
+1 618 250-8525
202 – 230 Hanlon Creek Blvd., Guelph, ON, N1C 0A1, Canada
---