By Len Kahn, President, Kahntact
Canadian farmers have always had something of a linear relationship with consumers. Farmers provide an abundance of safe, nutritious, readily available and affordable food choices. Consumers buy and enjoy this food – and don't ask too many questions. It's a relationship built on trust that has stood the test of time. Until now.

Today, consumers continue to want all of the above. But beyond that, many also want to know how and where their food is produced, who produces it, what's in it (and, just as importantly, what's not), what impact the production of their food has on the environment, and what inputs are used. In the case of animal agriculture, they also want to know if the food produced humanely? In other words, the deal has changed.

Modern consumers are no longer content to be sheep
The question is why? There's an old saying that goes "If you're not hungry, you have many problems. If you are hungry – only one." In Canada, we are not hungry. We live in an affluent society with an abundance of food and food choices. While hunger does exist in Canada, it is mainly due to social inequities and distribution issues. We produce more than enough food to satisfy Canadians' needs – and also to export vast quantities of crops, livestock, and processed food worldwide.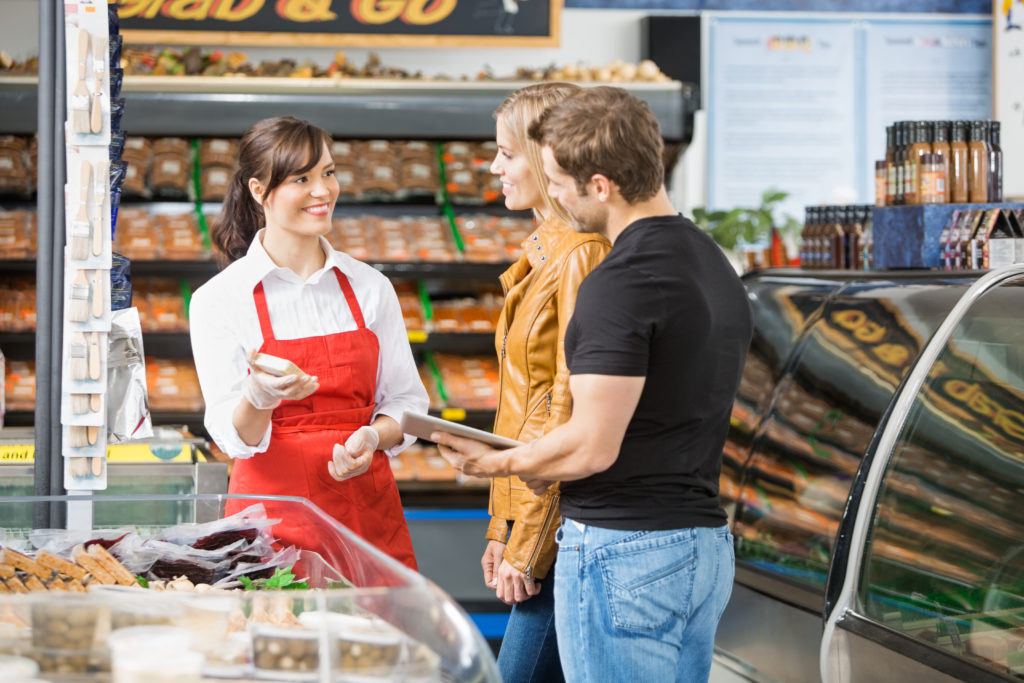 Consumers, with more time, information, and wealth on their hands than ever before, are asking tough questions. As stakeholders in the agriculture/agri-food industry, we have to be prepared to open our hearts and our farms to address this demand for more and better information about the Canadian agriculture and food production system.

It's time for the farm sector to step into the sunshine
As a starting point, the farm community, which has traditionally shunned public attention, needs to become more willing to speak up and share the many good news stories associated with our industry. For example, last year alone CropLife Canada's CleanFarms program collected more than 5.2 million empty pesticide and fertilizer containers, and nearly 300,000 empty seed and pesticide bags returned. New technologies put this plastic and paper waste to good use, safely turning it into useful materials like farm drainage tile, park benches, and other plastic and paper-based consumer products.

Not to mention the fact that today the average Canadian family spends less than 10% of their disposable income on food. And, that we have one of the safest, most reliable and diverse food supplies in the world. All things worth talking about and taking credit for.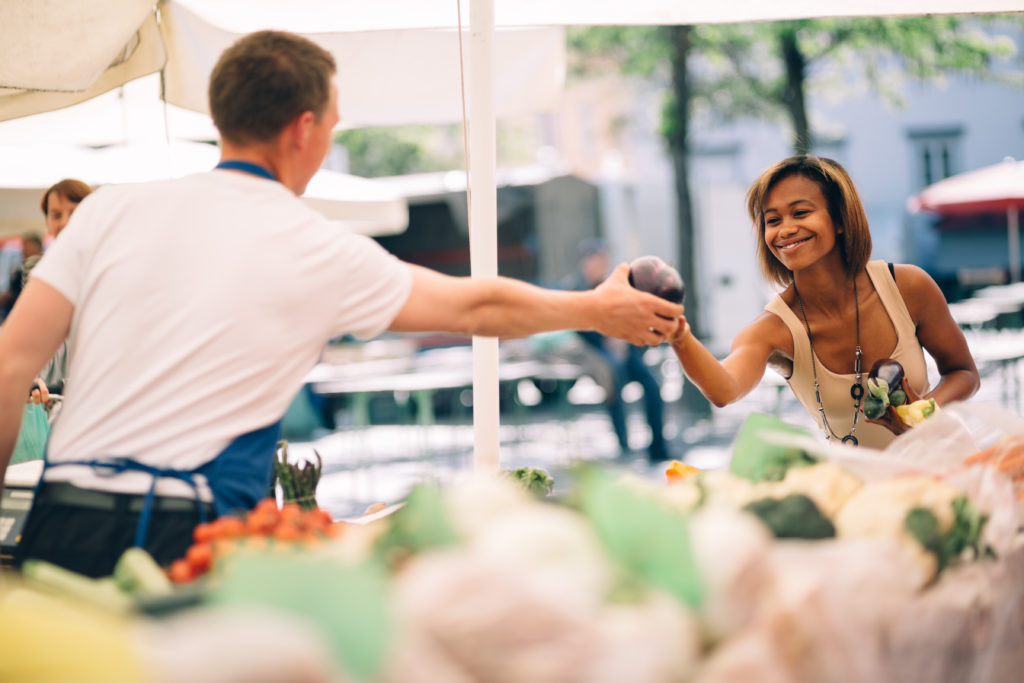 It is incumbent on farm groups, and even individual farmers, to be willing to speak up and advocate for their interests, in ways they haven't had to in the past. This may involve getting media training or bringing consumer-facing communication resources on board.

Sowing digital seeds to advance the conversation
People like Bruce Sargeant (@FarmBoyProd), Owen Roberts (@TheUrbanCowboy), and Andrew
Campbell (@FreshAirFarmer) have shown that we can move the needle with regards to bringing food and agriculture issues to light in a positive manner. And, groups like the Canadian Centre for Food Integrity and Farm & Food Care are playing a larger role in advancing the ag conversation with consumers.

It's a new day – a day in which Canada's food production system is under scrutiny from curious and information-hungry consumers. It's imperative that farmers and farmer-based organizations step up and meet this demand for positive dialogue around the production of food. Not only when the industry is facing a specific challenge or crisis, but on an ongoing basis.

Are you up for the challenge?